Furniture Locks
4 DIGIT COMBINATION LOCKS for Furniture
Set your own 4 digit combination lock to help secure your belongings.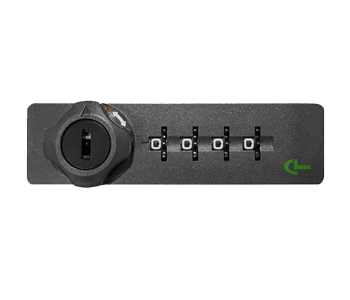 Digital Furniture Locks
TukTuk TOUCHPAD LOCKS FOR FURNITURE
Touchpad convenience for locking and unlocking.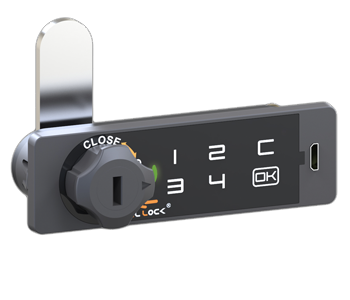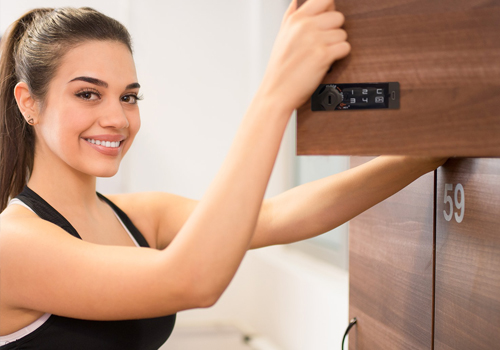 Keyless operation, unlock via QR Code. Best used in a gym locker , public locker, employee locker. Share access with guests, staff members. Monitor access with one easy-to-use app.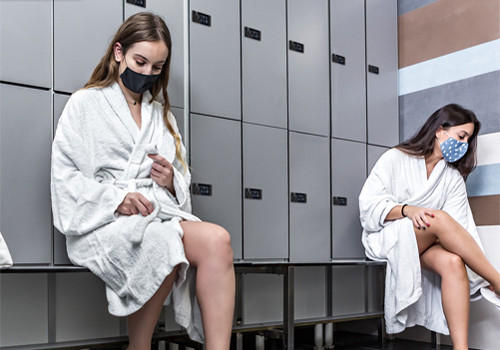 Keyless operation. your key is your phone -unlock via Bluetooth. You're always in control.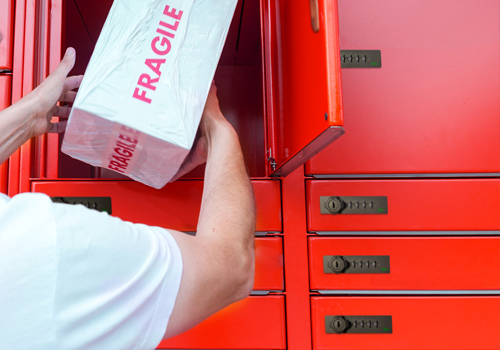 4 Digit Combination Lock for gym, Sports complex, school, employee locker, and storage. Easy to set your own code. 
INTRODUCTION
Cyber Lock® IS SYNONYMOUS WITH QUALITY AMONG RENOWNED FURNITUDE MANUFACTURERS AND RELATED BUSINESSES AROUND THE WORLD FOR OFFERING SECURITY PRODUCTION IN THE FIELD OF LOCK AND LOCKING SYSTEMS. THE BRAND IS RECOGNIZED FOR QUALITY AND INOVATIVE DESIGNS THAT HAVE BEEN ACQUIRED OVER TIME.
Cyber Lock®'S CLIENTELE CONSISTS OF CUSTOMERS COVERING 6 CONTINENTS : NORTH AMERICA, SOUTH AMERICA, EUROPE, ASIA, AFRICA, AND AUSTRALIA.