Company Background
Cyber Lock® HAS BEEN AN UNDERTAKING SINCE 1992 FROM THE INCEPTION OF SIAM BAICO CO., LTD. THAT INITIALLY PRODUCED LOCK MECHANISMS FOR WOODEN FURNITURE, METAL FURNITURE ELECTRICAL PANELS AND SAFES. THE COMPANY PREDOMINANTLY CONCENTRATED ON CATERING TO THE NEEDS OF THE DOMESTIC MARKET. IT RAPIDLY GAINED CUSTOMERS CONFIDENCE AND SATISFACTION AND BECAME KNOWN FOR ITS EXPERTISE IN PROVIDING INTEGRATED SOLUTIONS FOR VARIOUS LOCKING APPLICATIONS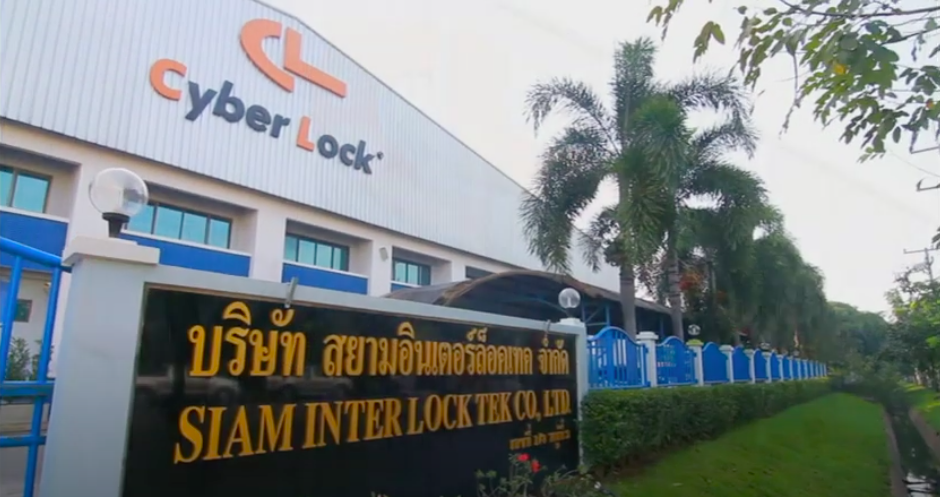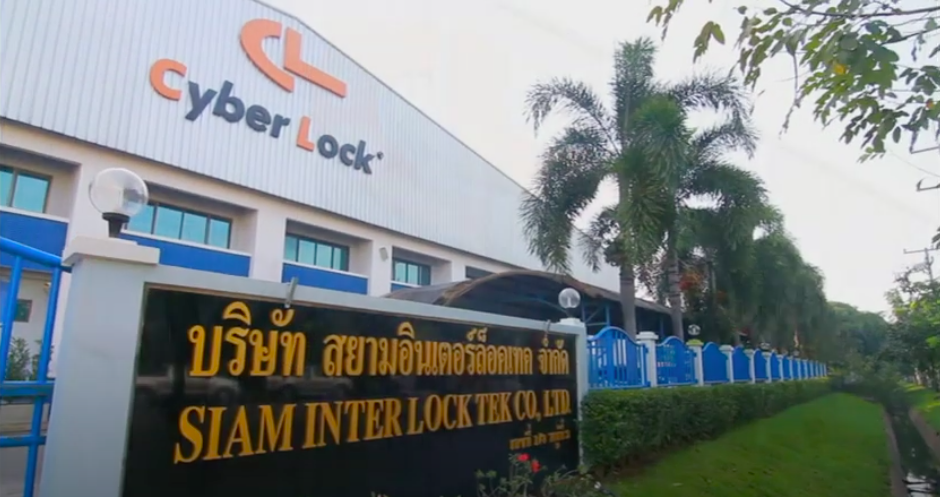 Cyber Lock® HAS BEEN AN UNDERTAKING SINCE 1992 FROM THE INCEPTION OF SIAM BAICO CO., LTD. THAT INITIALLY PRODUCED LOCK MECHANISMS FOR WOODEN FURNITURE, METAL FURNITUR ELECTRICAL PANELS AND SAFES. THE COMPANY PREDOMINANTLY CONCENTRATED ON CATERING TO THE NEEDS OF THE DOMESTIC MARKET. IT RAPIDLY GAINED CUSTOMERS CONFIDENCE AND SATISFACTION AND BECAME KNOWN FOR ITS EXPERTISE IN PROVIDING INTEGRATED SOLUTIONS FOR VARIOUS LOCKING APPLICATIONS
CORPORATE POLICY
OUR OPERATIONS ARE FOCUSED ON THREE MAIN ASPECTS NAMELY MODERN PRODUCTION AND DESIGN, FINE WORKMANSHIP AND STRICT QUALITY CONTROL.
OUR INCENTIVE IS DERIVED FROM THE FEEDBACK AND CUSTOMERS SATISFACTION THAT PROVIDE CONTINUAL MOTIVATION FOR US TO EXCEL IN EVERY STAGE OF OUR WORK.
OUR CUSTOMERS ENTRUST US AS A RESULT OF OUR COMMITMENT AND ADHERENCE TO OUR MANAGEMENT POLICY OF:
CUSTOMER SATISFACTION PRIORITY
QUALITY PRODUCTS MANUFACTURING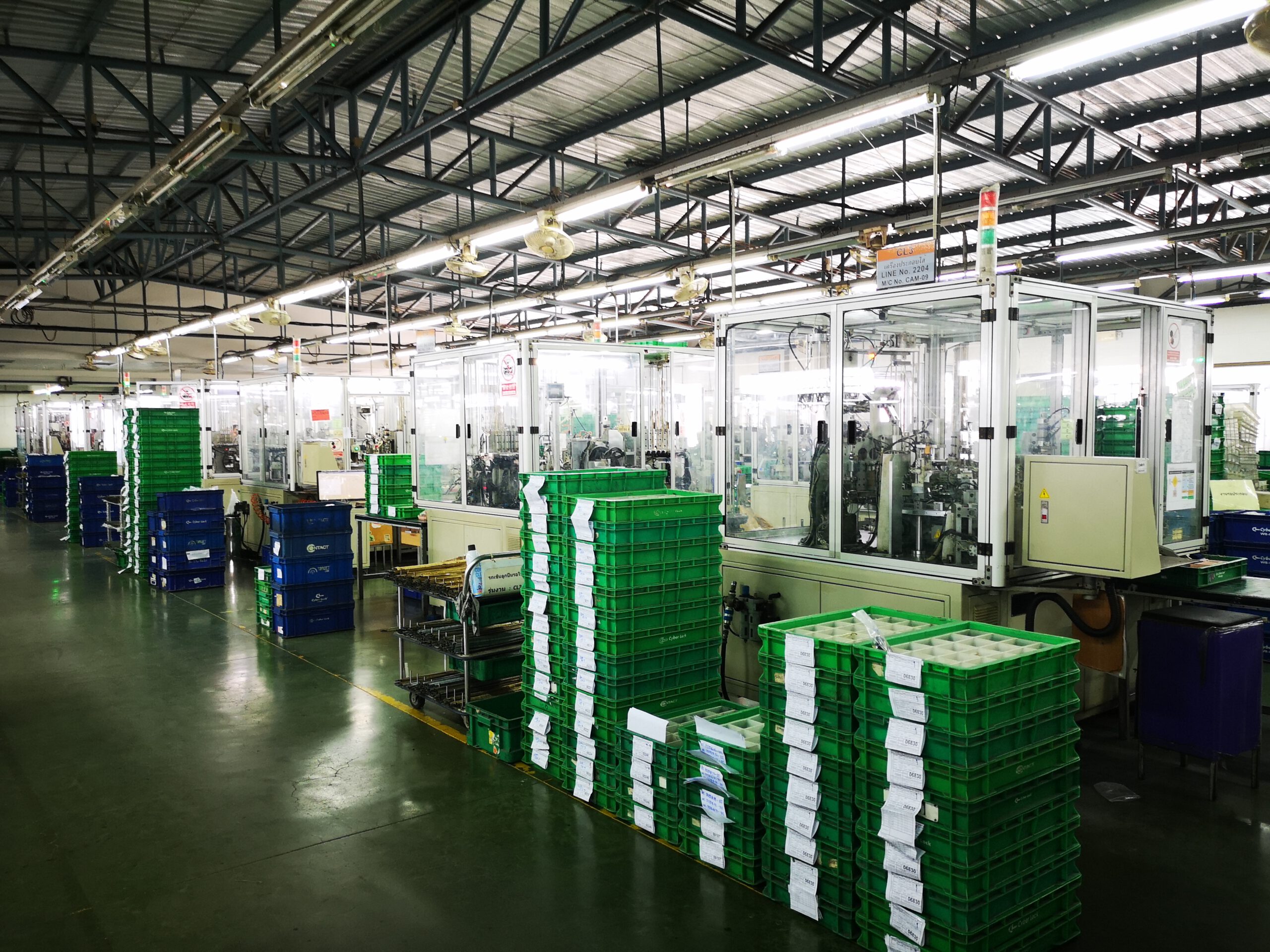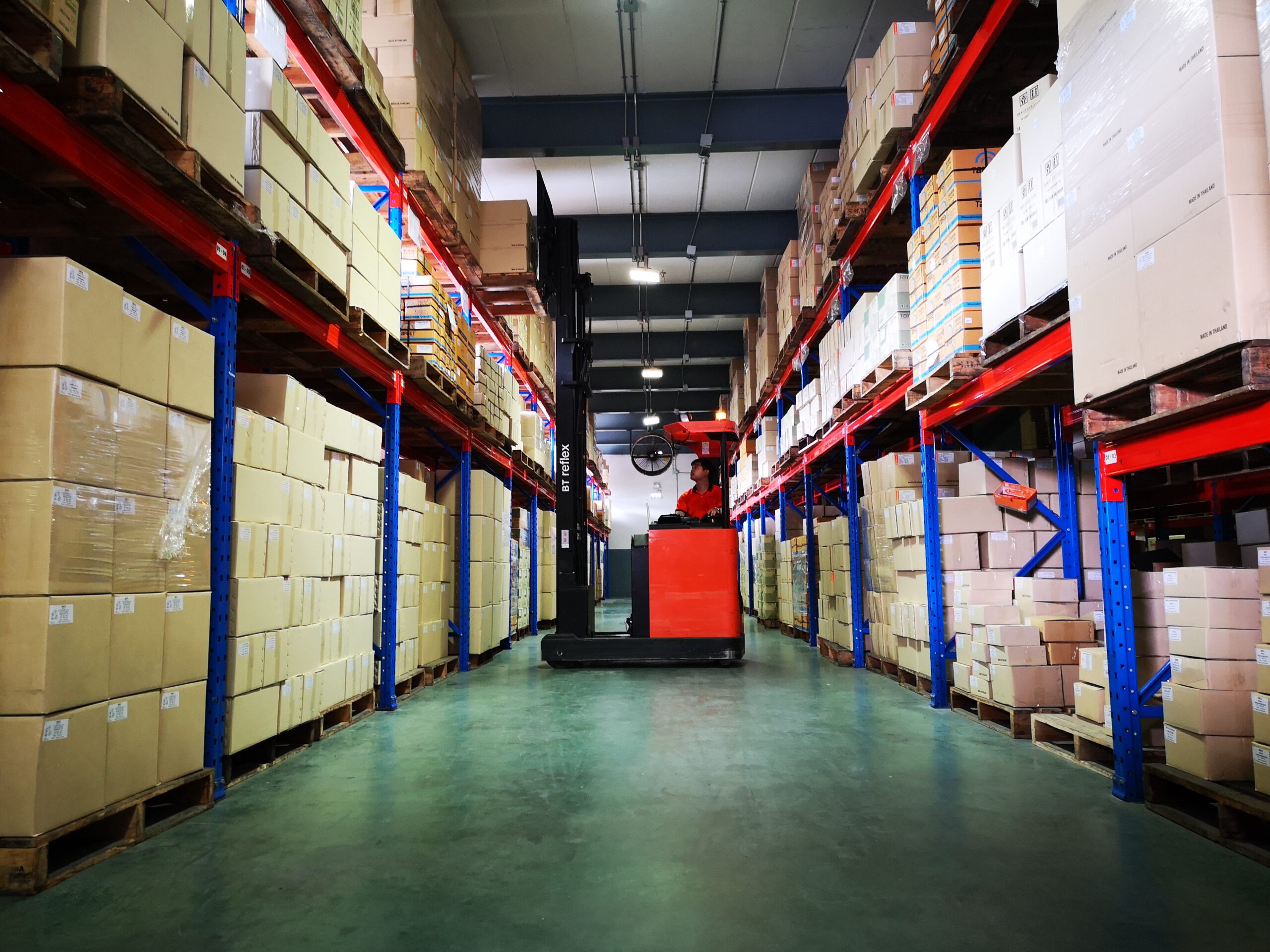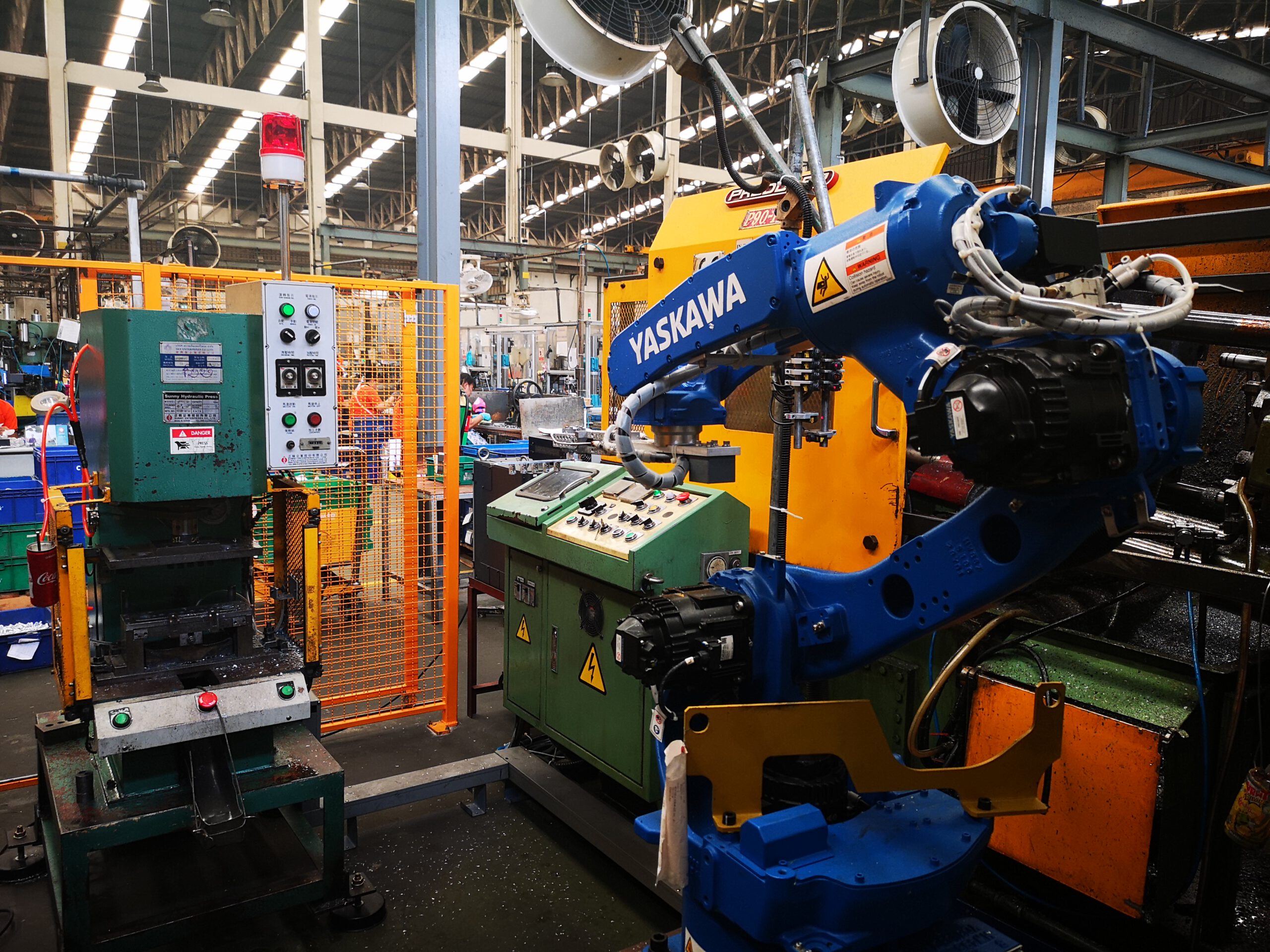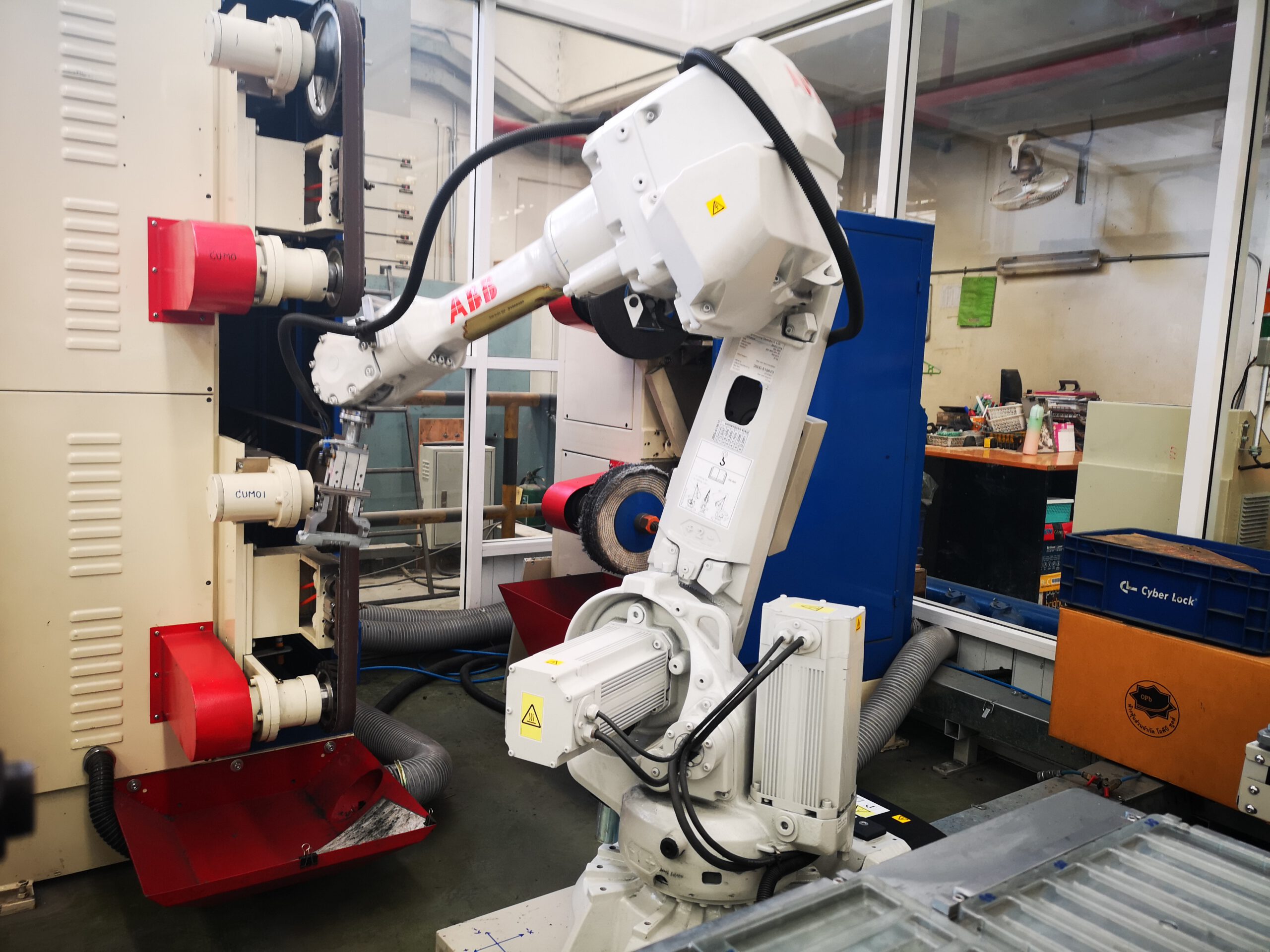 PRODUCTS DEVELOPMENT
THE EPITOME OF OUR SUCCESS IS ATTRIBUTED TO OUR COMMITMENT IN HIGH OPERATIONAL STANDARDS AND PRODUCT EXCELLENCE. THIS IS CONTRIBUTED THROUGH EVERY ENDEAVOR BY OUR HIGHLY EXPERIENCED AND SKILLED PERSONNEL, AND THE USE OF TECHNOLOGY WHICH FACILITATE IN MAKING THE FINEST PRODUCTS THAT MEET INTERNATIONAL STANDARDS. WHILE CONSTANTLY UPGRADING OUR TECHNOLOGICAL PROFICIENCY, WE PAY EQUAL ATTENTION TO THE PROFICIENCY OF OUR STAFF.